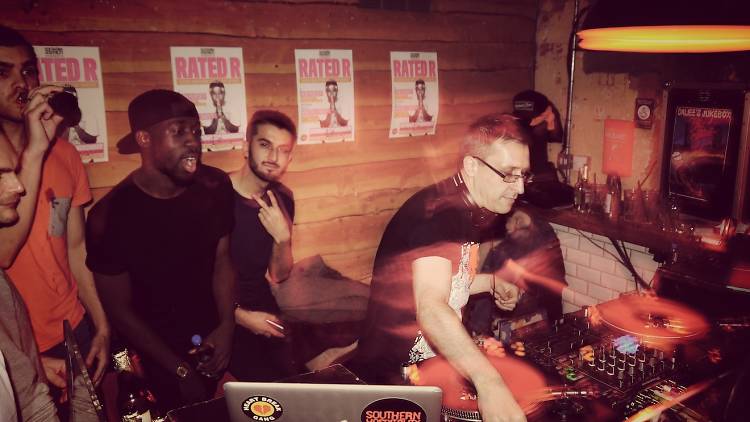 Book Club , Shoreditch
Saturday November 21 201
A night of classic R&B cuts and future-feel dancefloor sounds from the ever-impressive Southern Hospitality crew – they offer Hip Hop Karaoke and Players Ball club nights. Prepare to have your ears sweetened by a selection of modern soul and R&B from across the years, from the likes of Janet Jackson, Mary J. Blige and Pharrell, with a few choice old-school rap jams mixed in to further raise the tempo. Southern Hospitality co-founder Rob Pursey spins the tunes with special guests.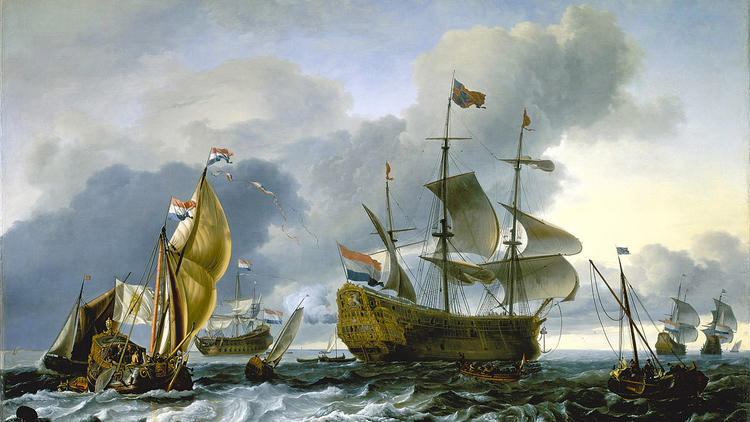 National Maritime Museum , Greenwich
Friday November 20 2015 - Monday March 28 2016
The great diarist's character and reports are colourfully represented in this exhibition about seventeenth-century Britain
There'd be no Bridget Jones without him, but Samuel Pepys was so much more than just his diary. Discover the great man's habits, stories and experiences in an exhibition about the period between the execution of Charles I (1649) and the Glorious Revolution (1688), presented using Pepys's voice and character. Through 200 paintings and objects gathered from international museums, galleries and private collections, visitors will see the full story behind this formative era of British history, as well as getting an insight into Pepys's penchant for gossip, music and women.
Multiple venues
Saturday November 21 2015 - Saturday November 28 2015
Enjoy interactive storytelling, installations, choreography, drawing and puppetry at these fun evenings which hope to brighten a few of east London's darker corners. Locals will be providing the music and refreshments and the activities have been designed to celebrate the area's unique community. The Nov 21 event will take place at a secret location in E16 to be announced on the Little Night Lights website.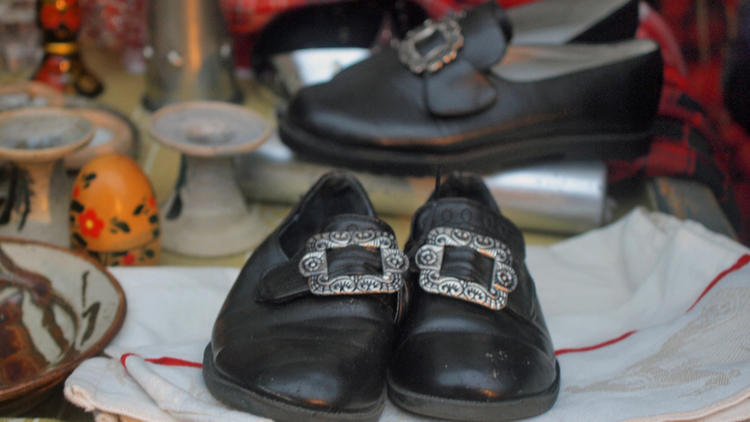 Albion Street , Rotherhithe
Friday November 20 2015 - Sunday November 22 2015
Rotherhithe's Finnish and Norwegian Churches provide the backdrop for this traditional array of stalls selling Scandinavian treats, decorations and gifts. Tuck into hearty dishes and sip a warming mug of Nordic glögg before saying hello-ho-ho to Father Christmas and meeting a friendly Moomin troll. There'll also be musical performances all weekend to get you in the Christmas sprit.
http://www.timeout.com/london/things-to-do/things-to-do-in-london-on-a-saturday